knit eos
updated, simple, easy
The Navigator ++ controller is a modern touch system that integrates all the functions necessary for the control of a mechanical or jacquard or jacquard / striper knitting machine
Compatible with the EOS155 interface card, it allows you to connect all the standard devices present on a knitting machine and also manages a series of additional functions such as LFA, storage of production data and their reading via USB key, CAN BUS for Memmiger-IRO devices, various solutions for the management of electronic take down, parallel BUS for Piezoceramici Jacquard module RECAM, WAC and magnetic CHINA brand actuators, integrated fabric scanner management.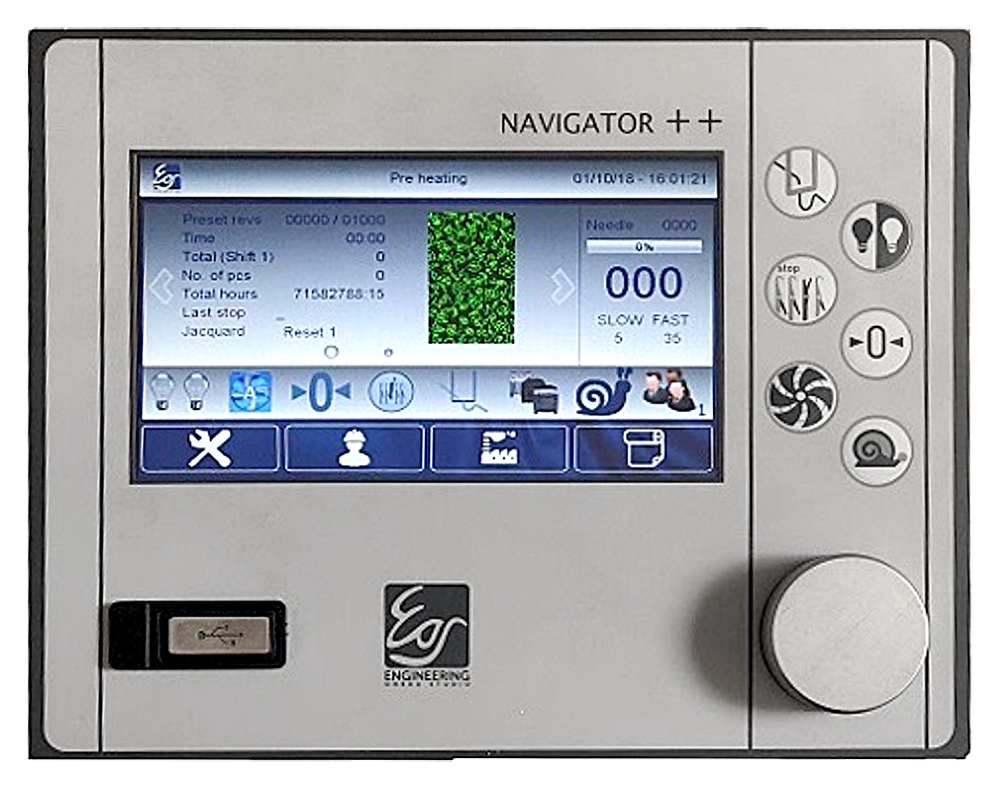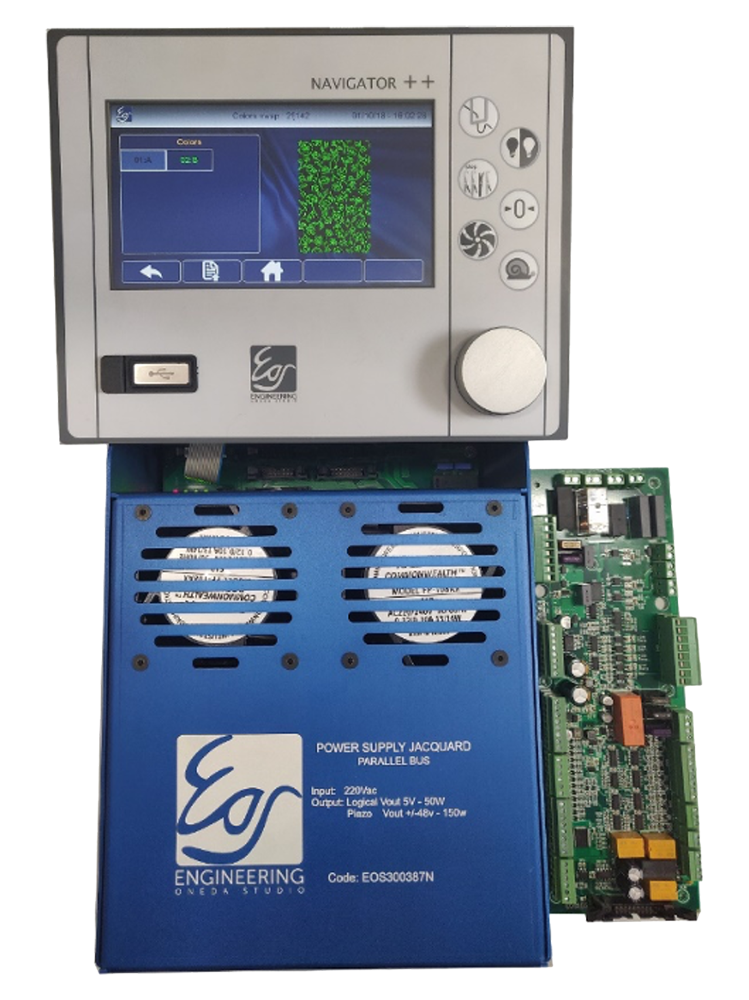 Jacquard version with Power supply for Piezo o Magnetic module.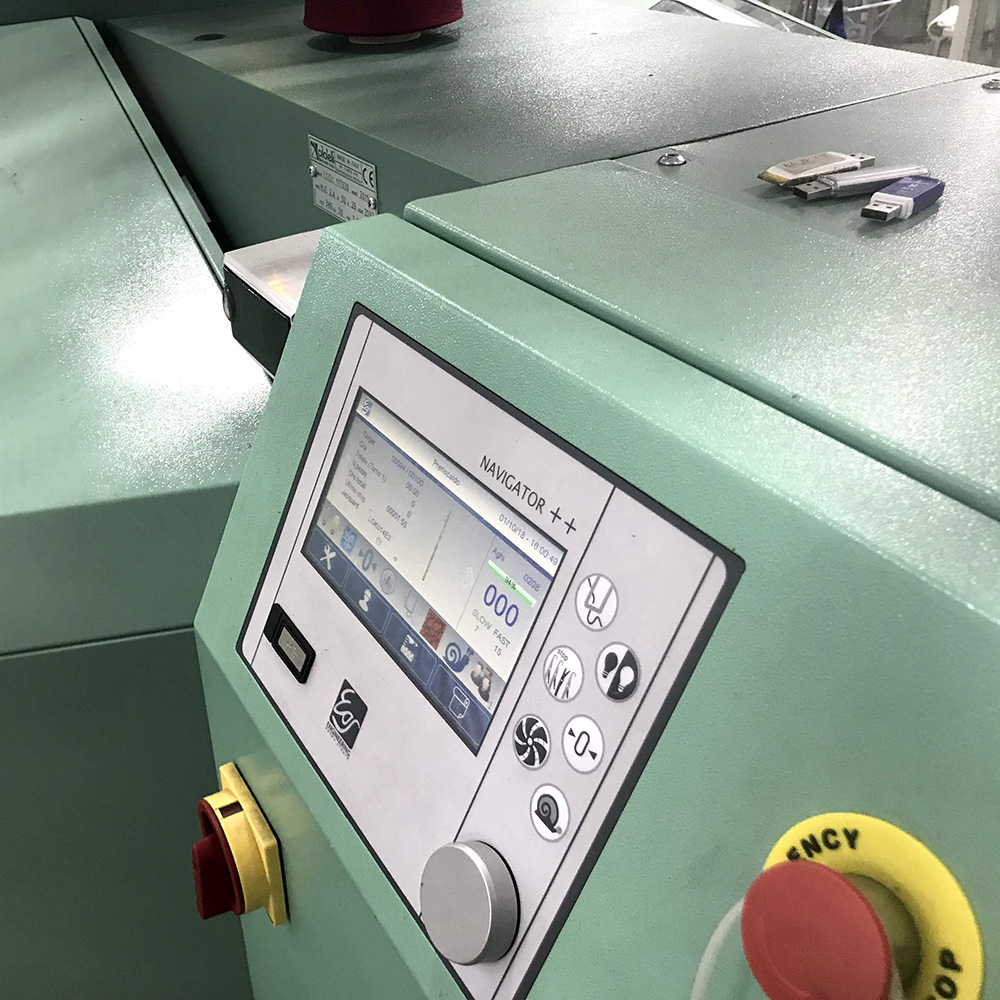 Navigator++ it's already apply in a wide model of machine as Pilotelli, Orizio, Mayer, Terrot,Jumberca and different Chinese brand.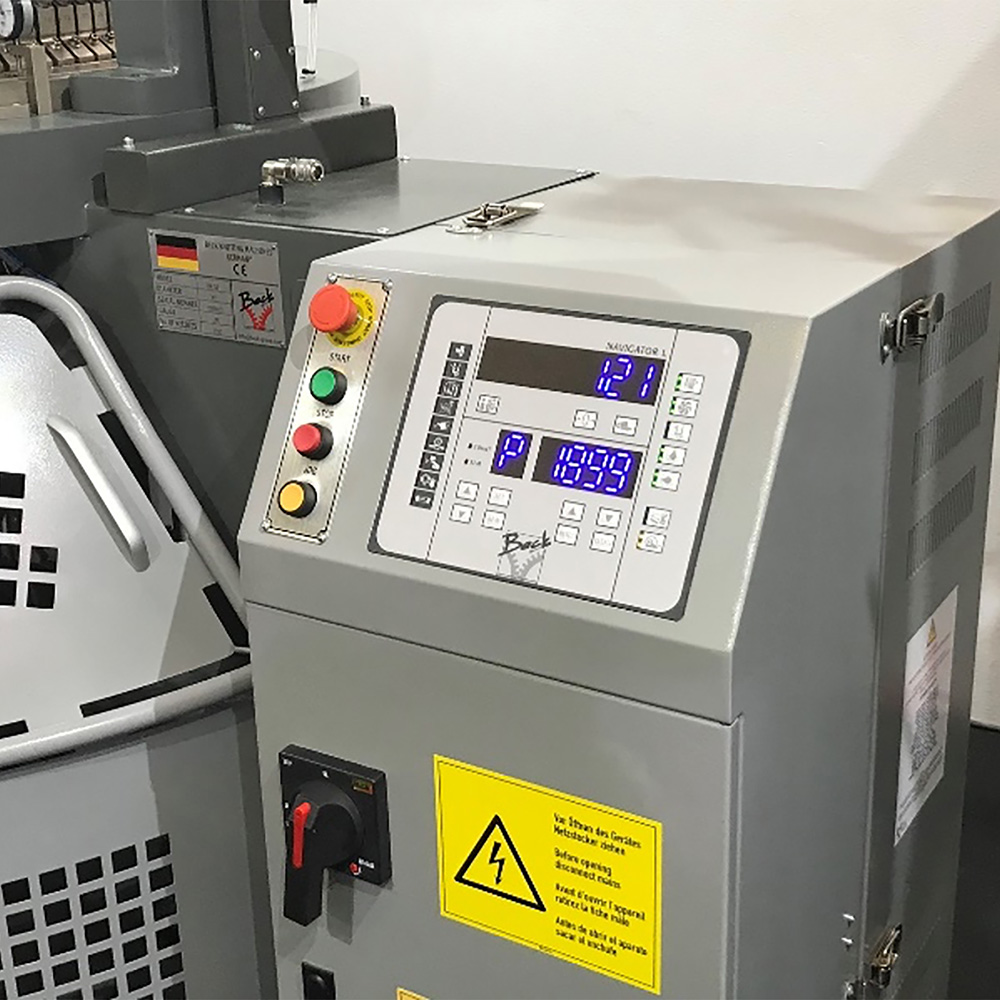 Navigator L is knitting machine controller valid for mechanical machine with digit interface, compatible with interface board EOS155 permit to connect all the standard device present in one knitting machine. This controller integrate data production storage, LFA measure and display and all functionality for circular knitting machine.Support also a integrate fabric scanner.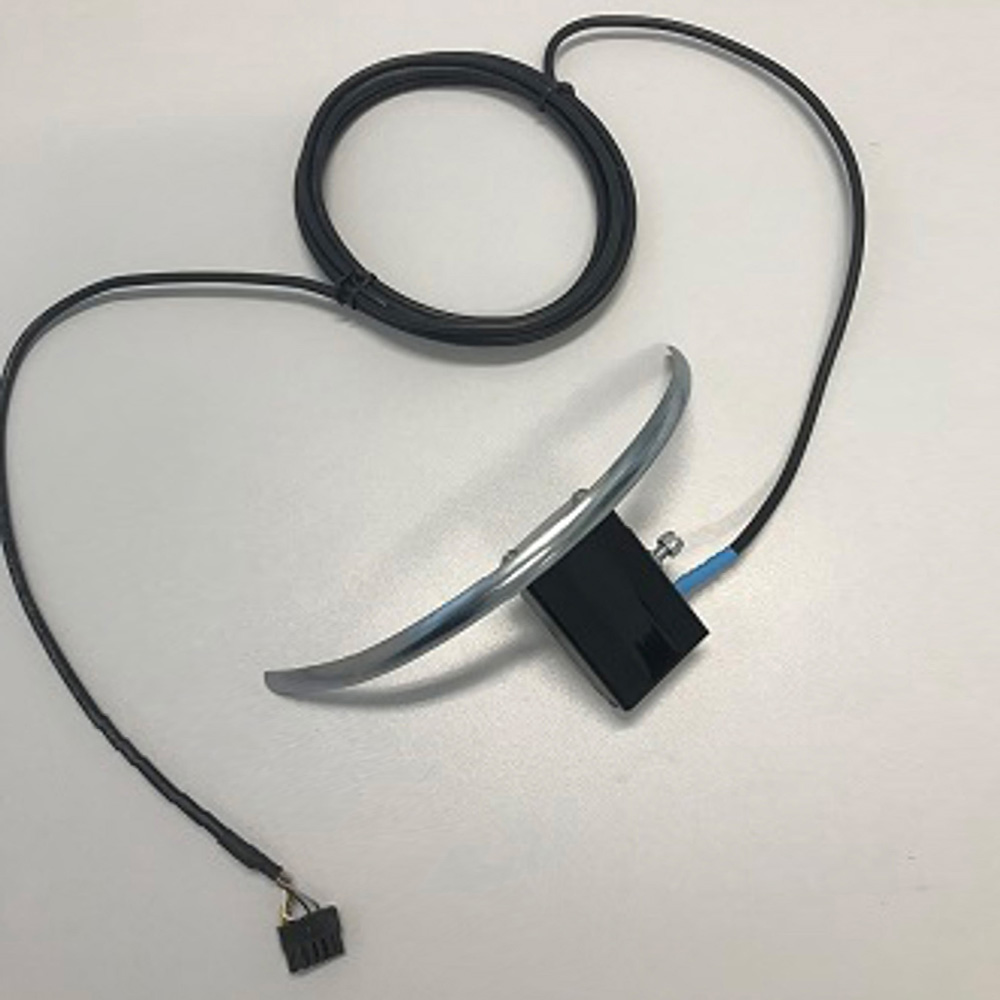 This it's a fabric scanner head that we can supply together the Navigator++ or Navigator L controller. It can detect stretch mark and hole with high precision without touching the fabric.
EOS can offer a wide range of electronic driver and solution for electronuc take down.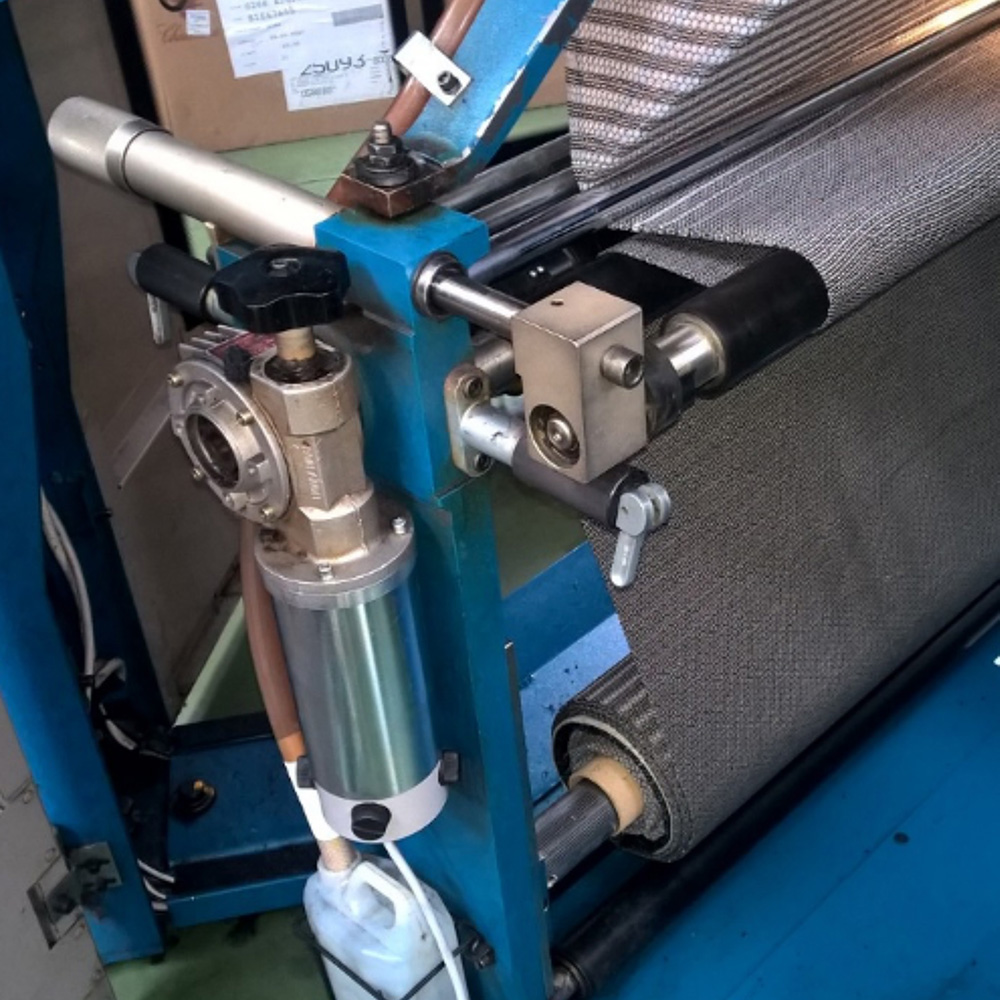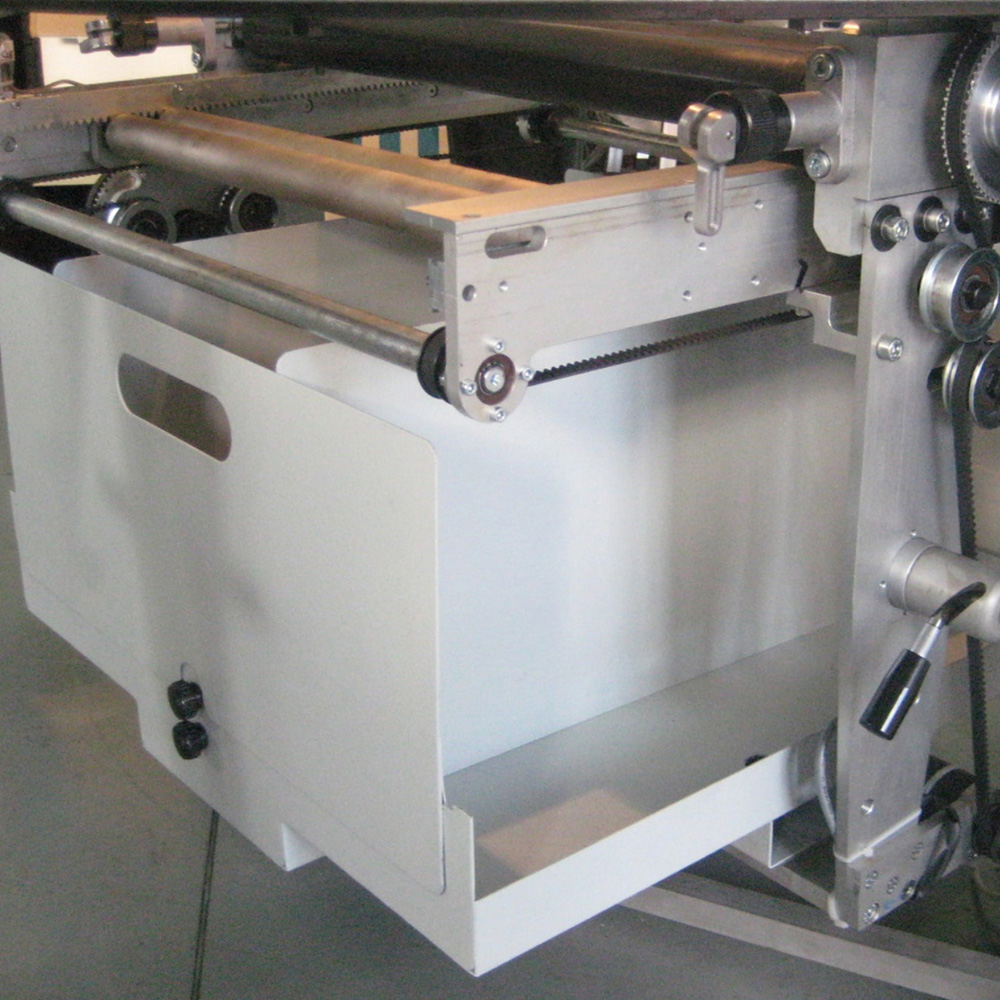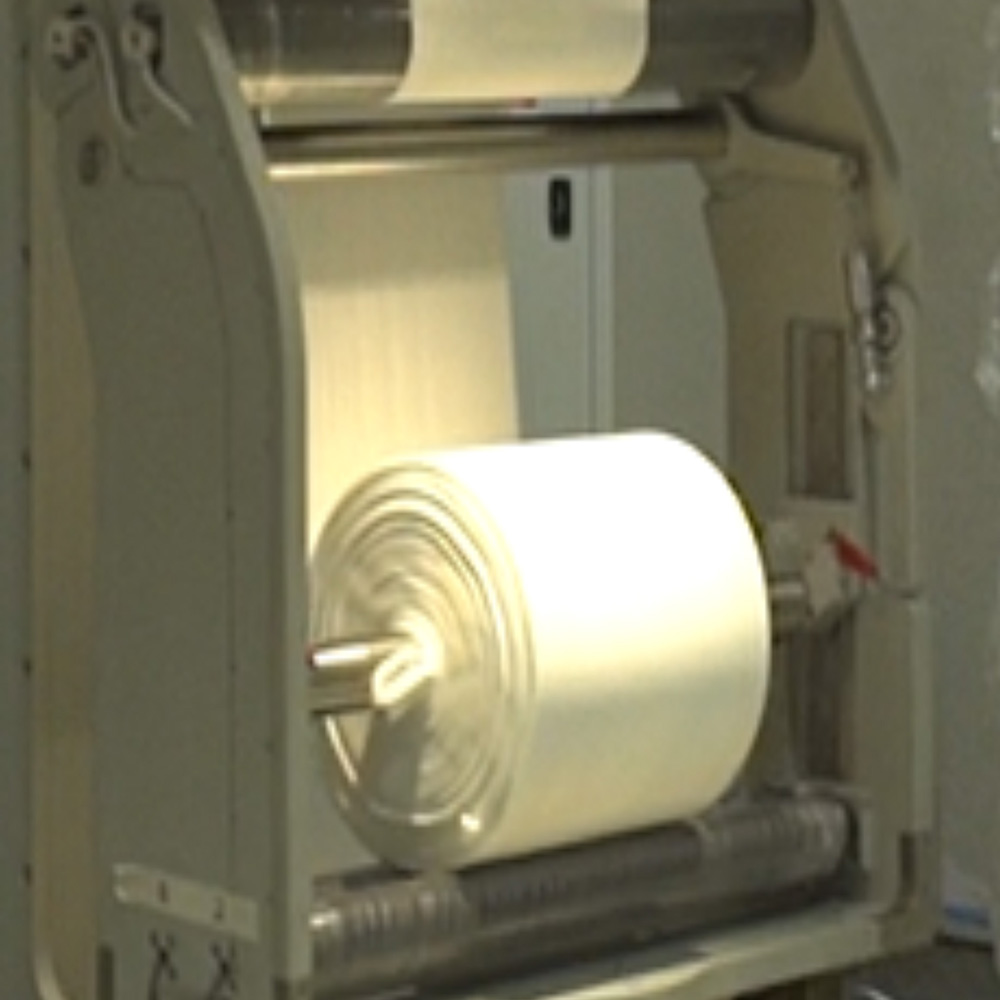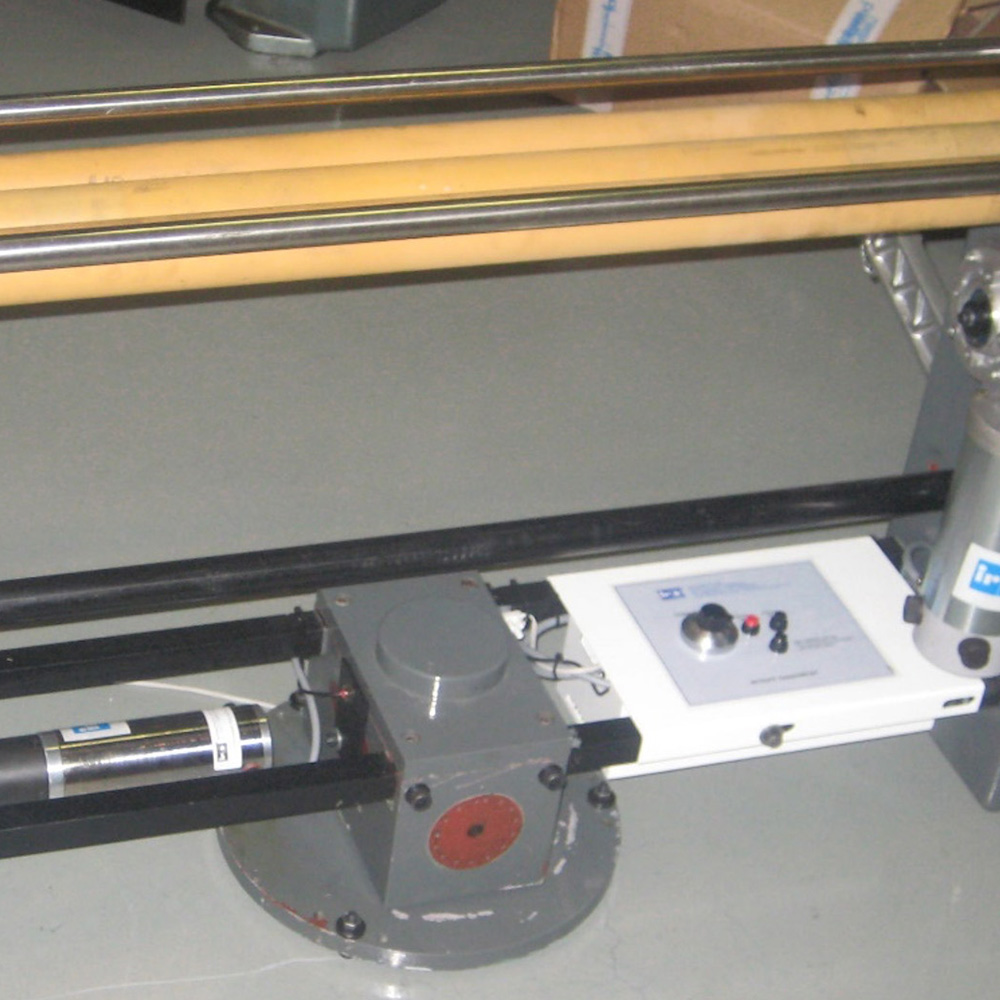 JACQUARD SELECTION MODULE
Piezoceramic module RECAM, WAC or EOS for jacquard selection for circular or socks knitting machine. Available also magnetic module low cost.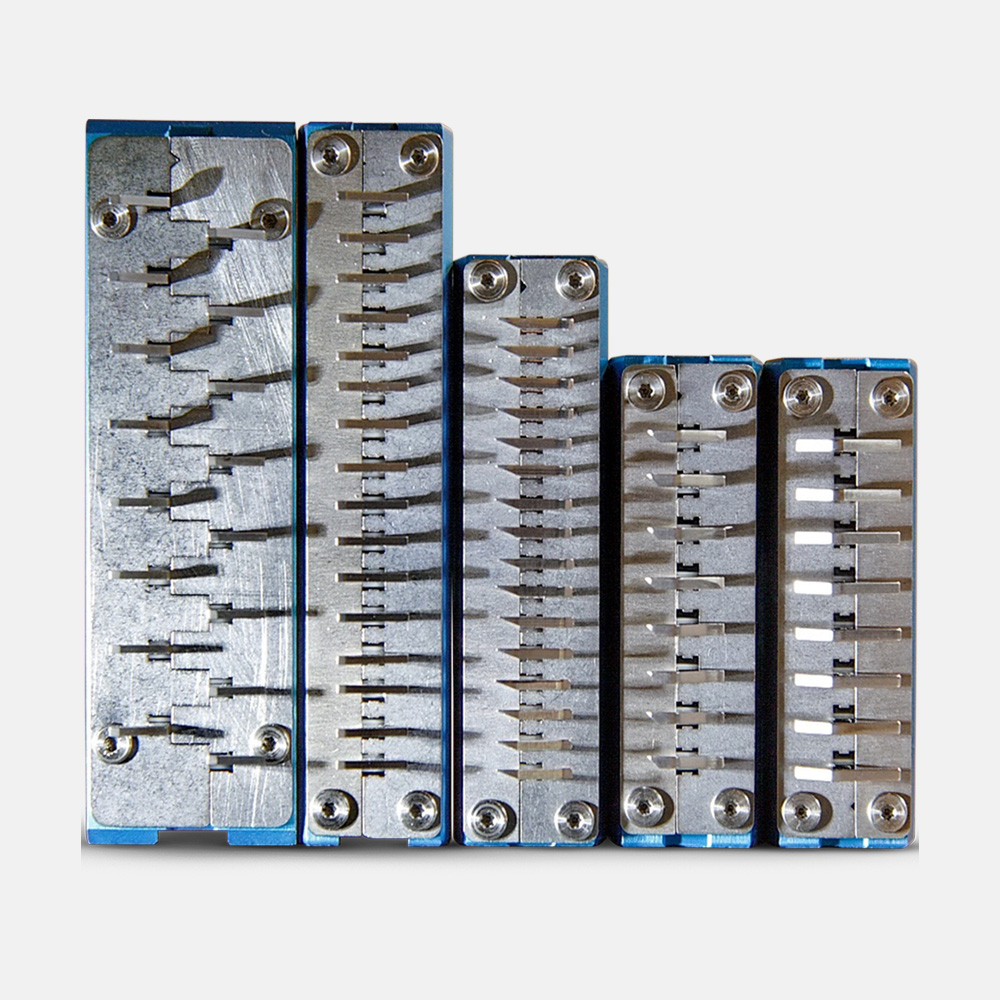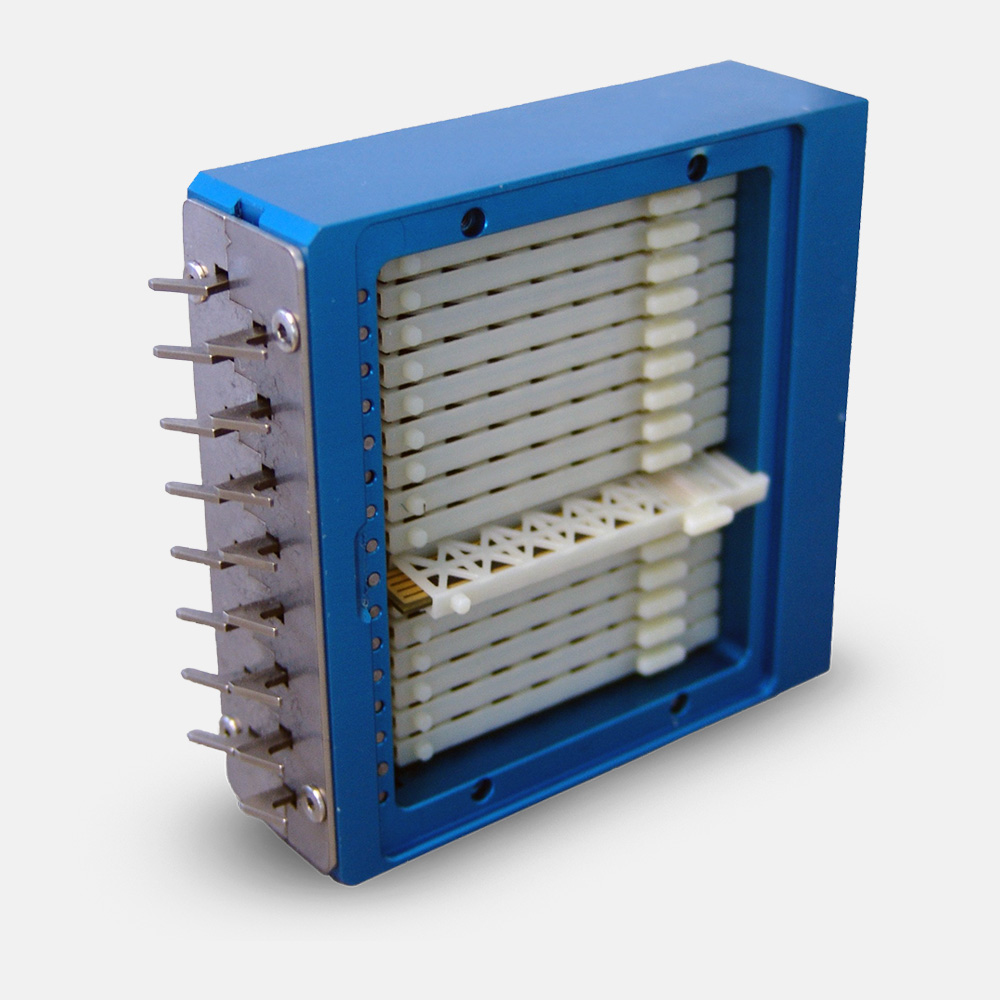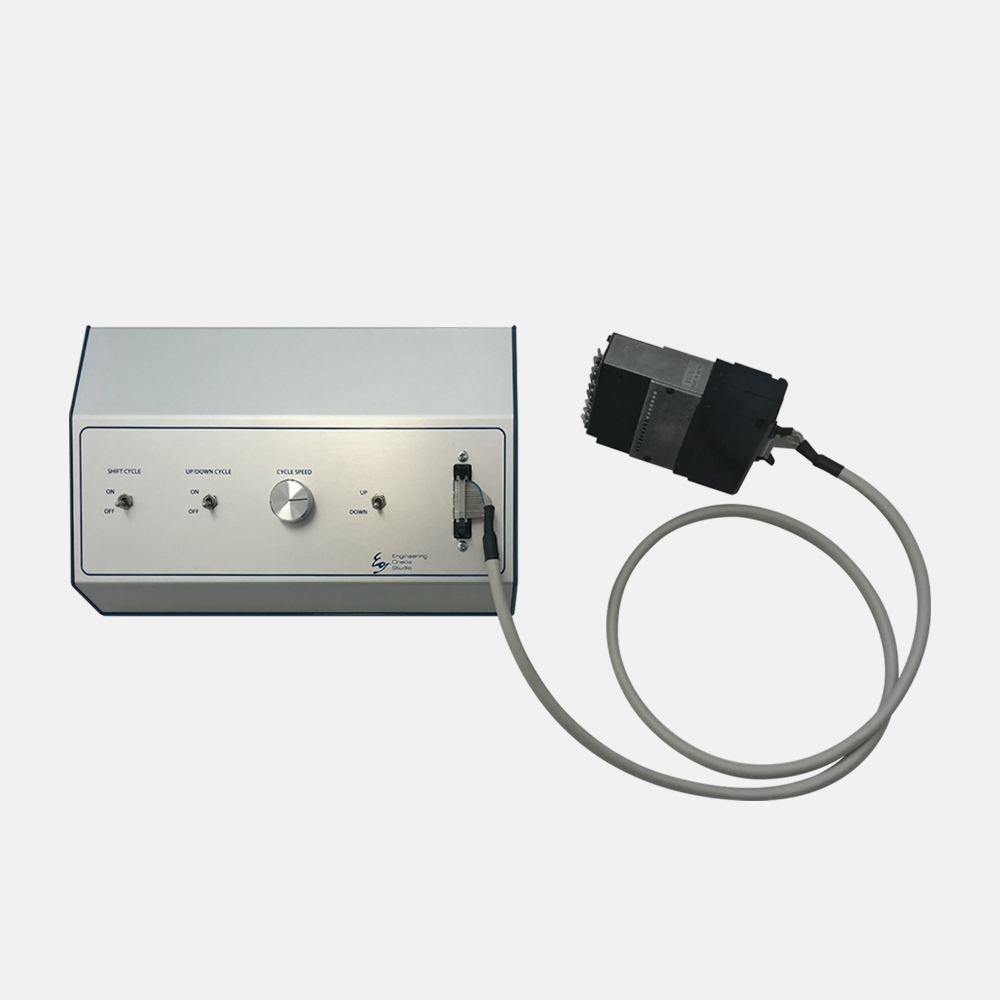 Piezoceramic module test device.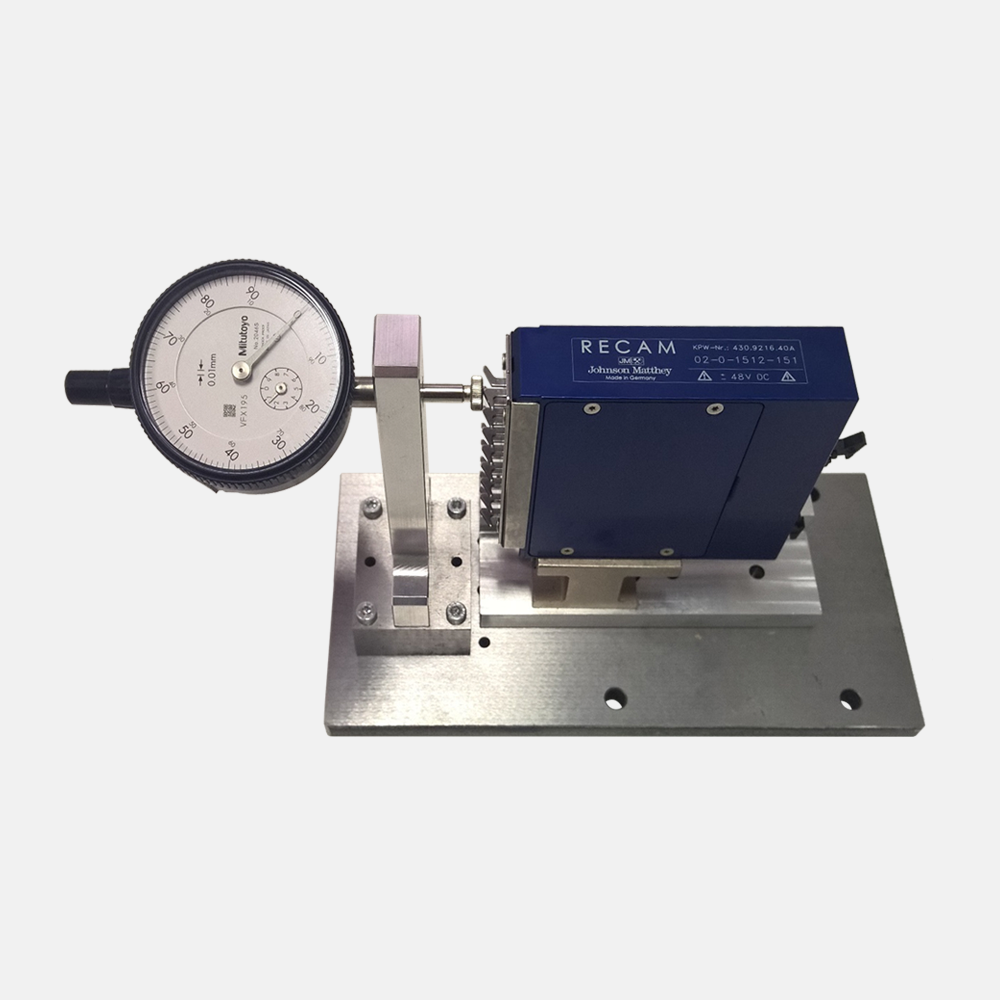 Mechanical tool for actuator adjustment.