r&d eos
develop project follow customer specifiaction
Con Manufacturing Execution System si indica un sistema informatizzato che ha la principale funzione di gestire e controllare la funzione produttiva di un'azienda.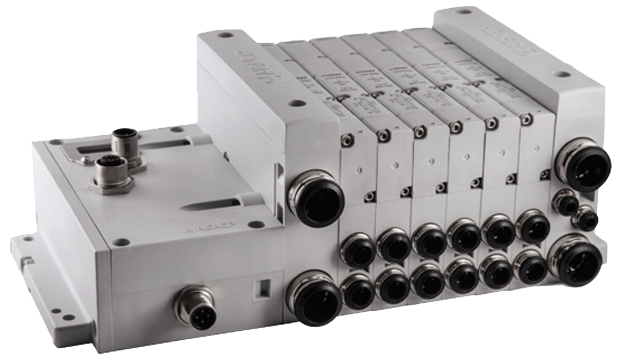 Pneoumatic striper for knitting machine.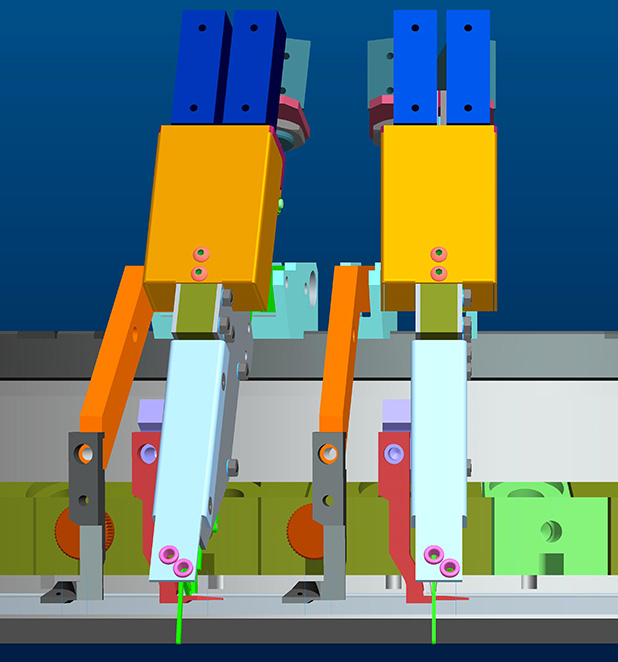 Since 2005 we have been collaborating with Memminger-Iro (Germany) for the development of various projects applied in the textile machinery sector and for which several patents have been filed.